F1 & Automotive
Accelerating the Automotive Industry
ACE manufactures a wide range of F1 and automotive components for luxury and premium vehicle (tier 1 and tier 2) suppliers across the UK and Europe.
Components we produce for Automotive and F1 include busbars, connectors, safety-critical ABS braking, fuel system management devices and high-end speaker grilles.
Driving Innovation
ACE prides itself on helping to drive the evolution of the automotive industry with the development of the next generation of new (EV) electric vehicles.
Developing For Formula 1
We also undertake the development of groundbreaking ideas created in the fertile minds of Formula 1 designers and engineers.
ACE is the #1 chemical etching partner for Automotive and F1
Electric Vehicles

We are producing components ranging from battery interconnects, fuel cell plates, cooling plates, kinetic energy recovery system components & electric vehicle bus bars.

Quality Assurance

ACE operates a continuous improvement programme that works in tandem with our clients to satisfy their quality requirements, including APQP (FMEA, SPC, MSA and PPAP). This is backed up by using process control data and part measurement results to deliver consistent etched components within Six Sigma levels.

All measurements are carried out using industry-leading 3D CMM machines or 3D microscopes to verify physical sizes, etched feature 3D shapes and surface roughness.

Etched Prototypes

ACE can provide automotive and F1 prototypes to designers and engineers within hours of receiving CAD data. This means our customers can keep ahead of their competition when redesigning products. We use the same machines and process technology to produce parts from prototype phase to serial production.

Customer Focused

We can offer our experience in metals and processes to help customers keep costs down during the development stage. Investment in new state-of-the-art machining centres at our sister business ACE Forming has delivered faster turnaround times and more capacity.

Growth in Renewables

This is having a major impact on the sector and ACE is already developing cooling plates, motor laminations and fuel cell plates to take advantage of these new opportunities.
Types of etched components supplied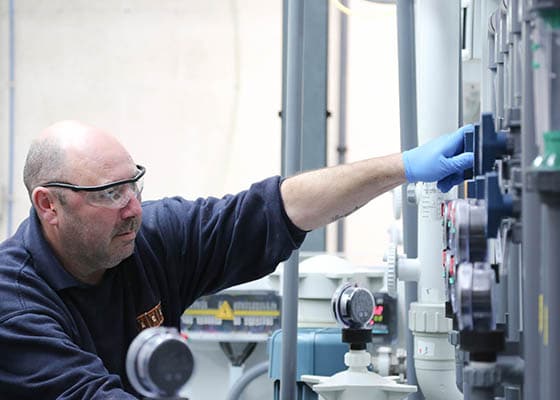 Busbars for Electric Vehicles
Precision shims & gaskets
Leadframes for electronic packages
Springs for fuel management systems
Kinetic energy recovery system components
Dashboard backlighting filtration