Advanced Chemical Etching – August 2021 Roundup
Published on 01/09/2021
August has seen the ACE team work to grow and maintain the Telford facility's chemical etching capacity following continued strong demand. Learn more about how the Advanced Chemical Etching team is building continuity and preparedness at every level in our August 2021 news roundup.
Following continued strong demand throughout a busy summer manufacturing period, the ACE team have been working to ensure supply chain and output continuity, helping clients maintain tight turnaround schedules. Also in August: a newly expanded maintenance department provides robust technical support, and recent additions to the ACE production and inspection teams further boost etching output.
Proactive Approach Ensures Supply Chain Continuity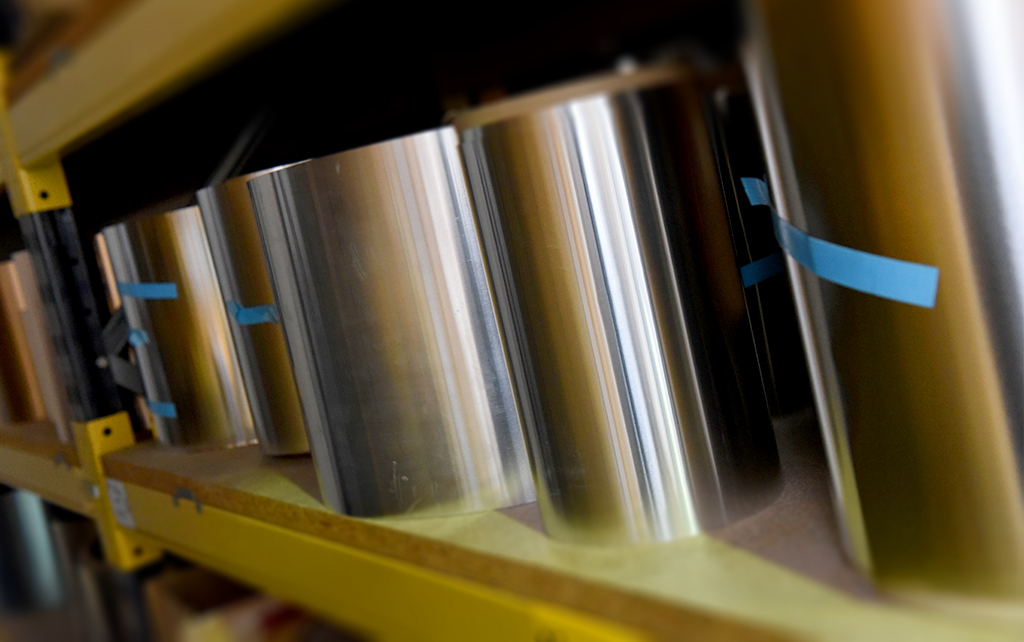 The ACE team have successfully headed off previously forecasted supply chain issues, ensuring clients can expect the same great level of service as worldwide metals supply issues continue to affect the industry.
The worldwide metals market is continuing to experience availability and supply issues as a result of both COVID-19 disruption and increased global demand.
Throughout the year ACE has been carefully monitoring these trends, proactively developing a supply security strategy, previously outlined in our June news roundup.
Through strengthening our relationships with suppliers and securing contracts at an early stage, the team have been able to successfully head off any supply issues that have seen other manufacturing firms stall. ACE is fully stocked on all standard materials, ensuring a continued uninterrupted supply of precision etched components. This means our clients can continue to enjoy the same flexibility, short lead times and production capability they expect.
The team continues to closely monitor market status and will continue to work proactively, with robust forecasting informing our supply security strategy.
Interested in inspecting ACE's high-quality chemically etched components for yourself? Head over to the sample request page to arrange a FREE sample pack order today.
Expanded Maintenance Department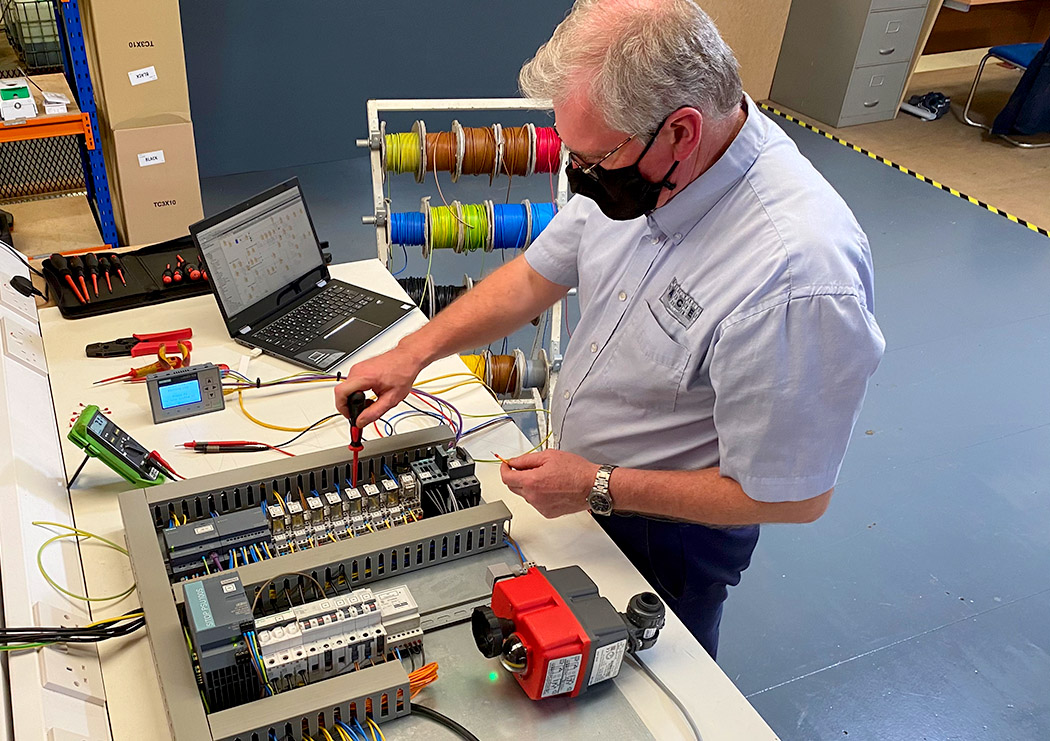 ACE's maintenance department is geared up to help support production following a recent expansion.
As part of the previously detailed strategy to ensure process and output stability, ACE has expanded its maintenance department. The recent move to a larger space within the Telford facility allows for more spare parts to be stored on-site and increases the team's workspace.
The maintenance department's goal is to support production and various other departments, helping to preserve equipment and facility conditions with a programme of preventative maintenance, planned repairs and unplanned/emergency repairs. By holding critical spare parts on-site, the team can avoid unnecessary downtime awaiting the arrival of parts, the availability of which is often limited due to worldwide supply chain issues.
This proactive approach is crucial to ACE's process control goals, helping team members work productively and efficiently, maintain safety protocols and ensure the quality of product output. By applying preventative maintenance measures, ACE ensures maximum plant uptime, in line with our commitment to outstanding on-time delivery.
Keep up to date with news from the ACE team. Be sure to subscribe to our monthly newsletter to be the first to receive the latest updates.
New Team Members Welcomed At Telford Facility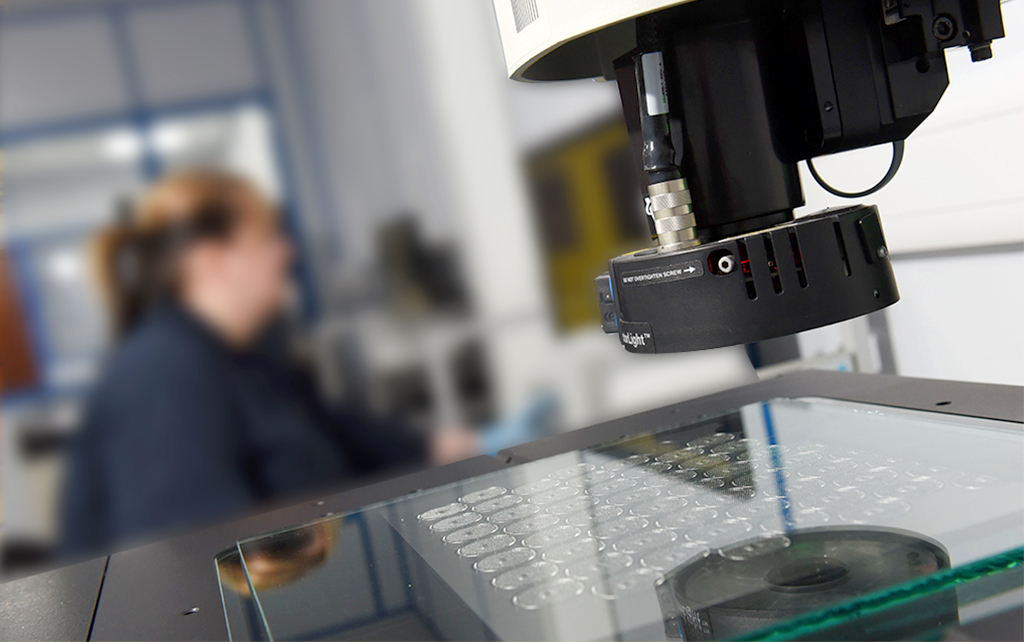 Advanced Chemical Etching has welcomed 4 new team members to the company this month following continued high demand and positive sales forecasts.
The new team members will assist the production and inspection teams, further increasing ACE's production capacity in line with an investment plan that aims to scale provision and resources with customer demand.
This comes after a previous team expansion earlier in the year, which saw the team grow in response to strong market demand and increased production.
No matter your requirements, our expert team will work with you to produce the high performance, lightweight and reliable parts you need. Contact ACE today on 01952 416666 or email sales@ace-uk.net for an initial consultation.